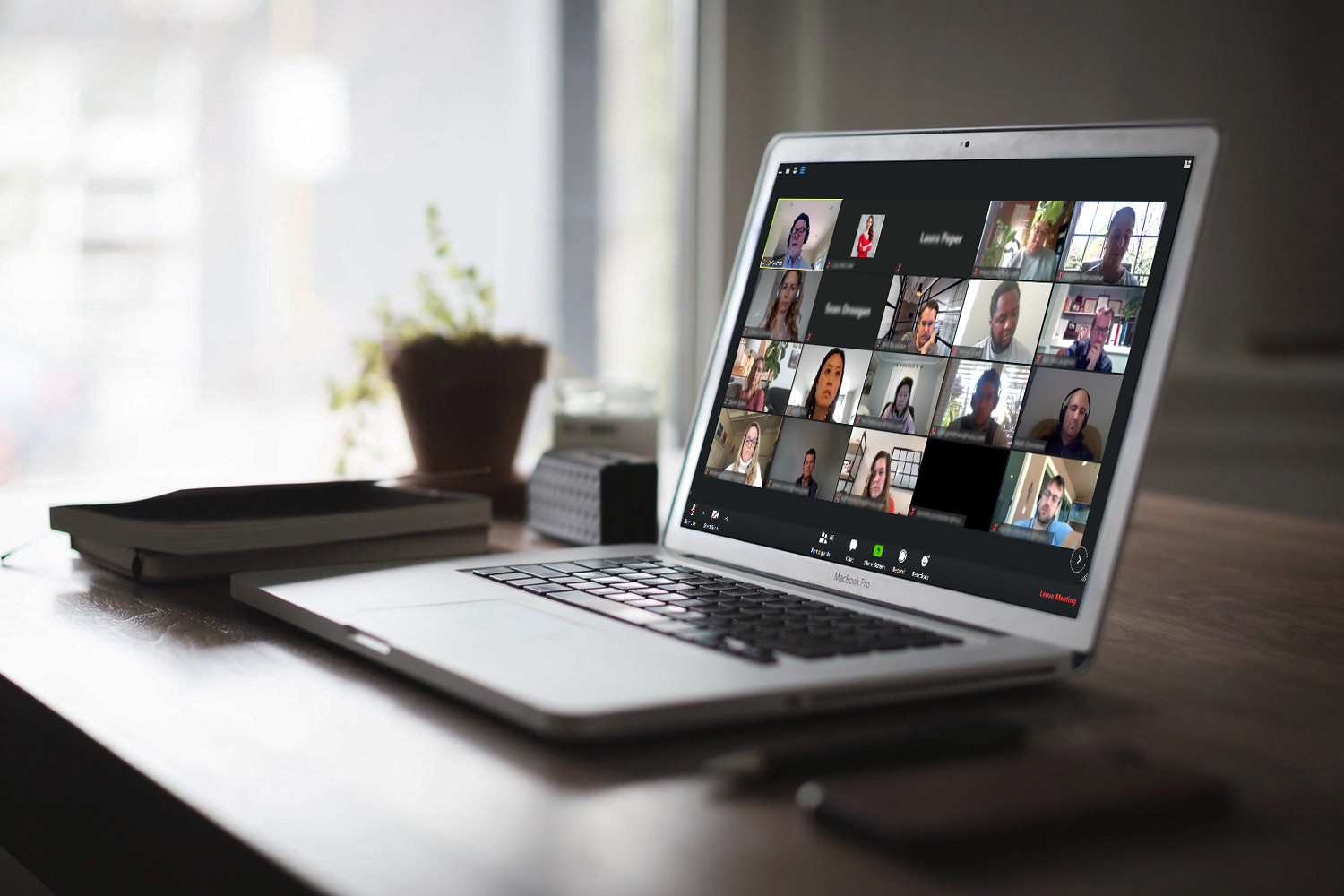 We empower sales leaders and their teams with the
clarity

,

perspective

,

knowledge

and

motivation

to grow both personally and professionally.
We believe that media and technology sales are the economic drivers of the digital innovation we all enjoy. We also know that sales can be a challenging and solitary job. In everything we do, we aim to make every seller who engages with us feel more confident and connected.
Get The Drift
Weekly perspective and actionable insights for digital sellers posted weekly.
Not obsessing about time is one thing: re-imagining how we use it is entirely another.
You're not alone if you're feeling overwhelmed and broken by the perceived enormity of the challenges. Indeed, if you find yourself struggling intellectually with the entire issue it will, in fact, break you. But the best managers and sellers - the best executives of every stripe - all seem to have the same rhythm. They slow it down. They break it down. They solve one problem and then the next. And if you solve enough problems, you get to come home.
At the end of this stage there won't be a return to normal or anything close: there will be a transition to a brand-new era. And none of us will ever say, "I wish I'd waited longer to change."
Thank you!! I took copious notes watching how you drew the questions out of the sellers and had them help one another. That experience will be invaluable as we guide them through the process over the coming weeks and months, and help them learn from each other. I am forever grateful for all I've learned from you over the years!
Remote Sales Workshop
Just wanted to say thank you for hosting your training sessions for our team. I appreciate the humility and personal touch you put into all advised sales approaches and while I always strive to do the same, I learned a lot that I hope to emulate in my own sales strategy. While I hope we're not selling behind the screen for that much longer, your process certainly helps me feel more empowered – no matter what the meeting type may be!
Screen to Screen Selling Participant
Thank you so much for the incredible screen-to-screen training session. That was officially our very first external training and you have set the bar high for anything we do in the future. The content was timely, actionable and tremendously helpful.
Screen to Screen Selling Participant
Doug was an amazing instructor and I appreciated his pivot to curriculum during this time. I liked the concise and to the point presentation style which sparks engagement. Fresh look on how to connect and interact with clients and brands.
Screen to Screen Selling Participant
Definitely helped improve my virtual meeting skills - I feel better positioned to set up video meetings with clients/prospects and now know how to prepare for them and make sure everyone benefits from them. I can see myself utilizing video more in the future.
Screen to Screen Selling Participant