If you're in sales today, there's a simple three-word phrase that you might consider tattooing onto your forearm: Finish the Job!
Unless yours is the most transactional commodity-for-price type of selling (in which case you have an entirely different set of problems), you are finding that getting the customer to "yes" may actually be the easiest, most straightforward part of the job. Bringing the deal to fruition, fulfilling the terms and ultimately recognizing the revenue... now that's another story.
This week's Drift is proudly underwritten by Krux, the Salesforce DMP. Krux drives more valuable content, commerce, and advertising experiences for the world's leading marketers and media companies. Clients include Anheuser-Busch In-Bev, JetBlue, Kellogg, L'Oréal, Meredith Corporation, NewsCorp, the BBC, and Peugeot Citroen. Learn more at www.krux.com.
The name of the game is co-dependence. To realize success in today's increasingly complex, high-touch program and platform sales, the seller depends on finance, legal, account management and creative services. As this side of the business and the predictable tension and friction grow exponentially, weak sellers acclimate themselves to a culture of blame: "I sold it, but (at-fault department here) didn't do their job!"
No more. Motivating, empowering and rewarding other team members for supporting your deals is the new definition of your job. Don't think it should be this way? There is no should: there is only must. Great sellers have always realized this and behaved accordingly. They are the ones who other team members gladly stay late for. The ones who inspire and share credit are the ones who win. It's not even close. This is not just what defines excellence: it's what survival and relevance look like in 2017.
Maybe there's someone on your New York team who embodies this definition? Along with the New York area's premier digital marketing organization, I'm very proud to announce the 212NYC Weaver Award for Digital Sales Excellence. If you're a sales leader or manager in digital media, ad tech or services, you can nominate your special team member for special recognition by his or her industry peers. I'll be participating in the judging myself, and we'll recognize the top three finishers at the 212NYC Winter Gala on Wednesday March 22nd in New York.
Sales excellence isn't what it used to be. And it doesn't just happen. It's high time we started calling out the deeper qualities of the great seller...qualities that are driving a renaissance in our business and our profession. It's time to celebrate the best of the best among us.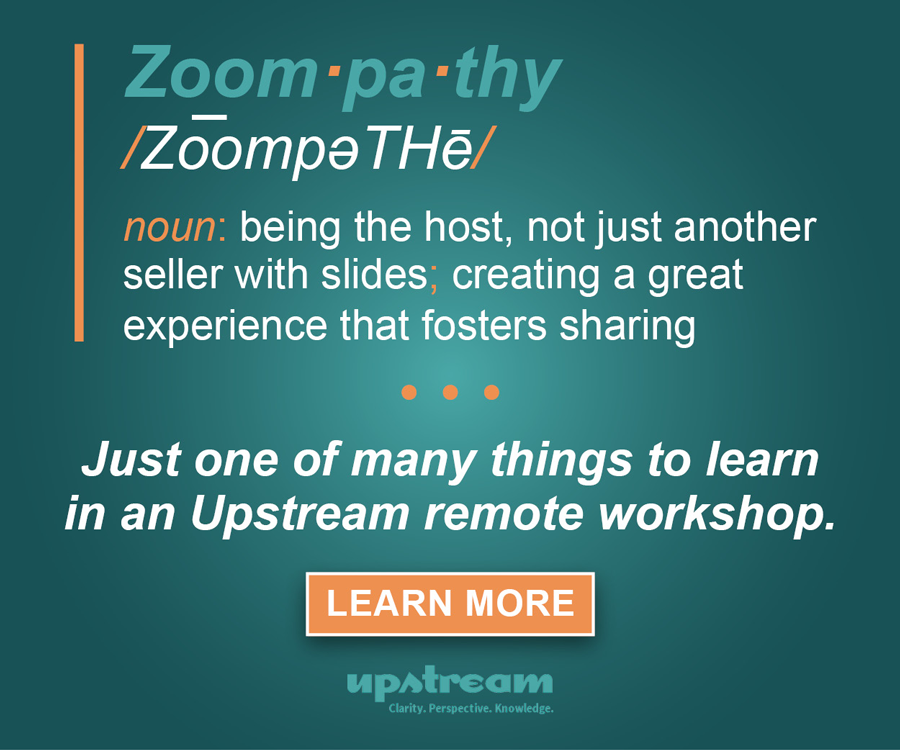 Subscribe to The Drift
Receive actionable insights and perspective for digital sellers sent directly to your inbox.
Search 20 Years of The Drift