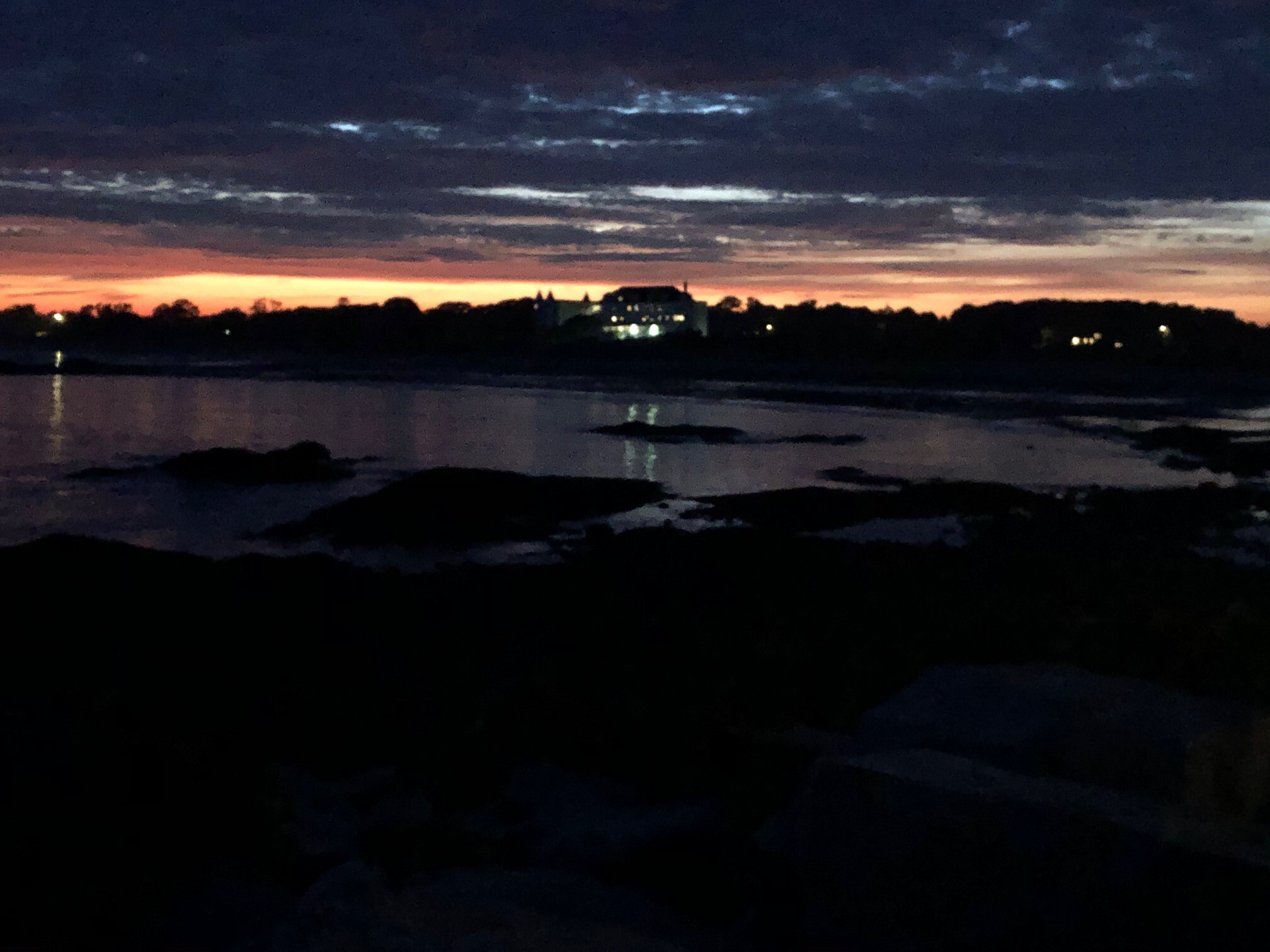 I love a good ear worm.
Those short phrases, slogans, metaphors and bumper sticker ideas that stick in your brain and force you to remember important concepts. Short terms connected to big ideas. In my coaching work I'm often trying to help managers stay connected to the ideas and practices that will elevate their team relationships and create lasting change. Like this one: The VIP manager.
When faced with any number of challenges – performance issues, recruiting, inter-departmental friction, the shape of an important client deal, managing career expectations and pathing – the VIP manager applies a simple three-part approach that leads to better decision making: VIP – Values, Intent, Process.
Values: I've written before in this space about the critical importance of establishing a values profile for your team. Without it, your team ends up connected to nothing but the circumstances of the moment, the deal they're chasing, this quarter's number. With a values profile in place (the Upstream profile includes Optimism, Grit, Respect, Ownership, Service, Courage and Connectedness) your team members have a foundation that can be referenced. When faced with a tough situation, the VIP manager asks the first question: How do our core team values manifest in this situation and how might they inform our decisions and actions?
Intent: There is no right way to do something for the wrong reason. VIP managers challenge weak or negative intent – e.g., just get the deal or just win the argument – and connect team members to their higher callings and better angels through questions like, What are we really trying to do in this situation and what is our best motivation?
Process: Something my coaching clients likely hear in their sleep is Coach the process, not the product! Getting process right solves not just the problem at hand, but the next ten that will arise. Process improvement is the gift that keeps on giving. So, when faced with a trying decision, the VIP manager asks, What's the process that got us to this point, and what should our process look like in dealing with this situation/issue?
For teams conditioned to their managers spitting out answers and directives, this approach is going to feel strange at first. The VIP manager is forcing strategic thinking and deeper context into decision making that's too often situational, transactional and unscalable. VIP management will slow down the moments while simultaneously speeding up the growth of your team.