I'm posting this from the iMedia Agency Summit in Austin, where I'll be giving this morning's keynote on "The Tyranny of Dead Internet Ideas." But these thoughts are based on yesterday's keynote by Starcom USA CEO Lisa Donohue.
Among many other provocative, challenging and sometimes inspirational memes, Lisa addressed the issue of agency -- and industry -- culture. She tossed in a gem from organizational guru Peter Drucker: "Culture eats strategy for breakfast." Starcom, other agencies, and our industry as a whole have a big job ahead when it comes to instilling an empowering culture in our business. You'll be able to access Lisa's remarks on the iMedia Connection website, so I won't recount them all here. I just want to add two of my own suggestions for any business leader -- agency, media owner, service provider, whatever -- who's looking to create a winning culture in the digital media and marketing world.
Engagement: When I look into the eyes of young people in our business, I too often see a weary detachment, a sense that this is all temporary. Very few feel a real sense of engagement or belonging to their companies. Read some of Gallup's work in this area ("Engaged Leadership" is a good start) and pay attention: the difference between "I'm a part of this!" and "I'm out of here!" is actually pretty subtle.
Compensation: Think creatively and holistically about compensation; it's very rarely all about dollars and options. Have a conversation with your employees -- individually -- about the things that would make their lives easier and more enriched. Your support of a personal charity, a non-traditional work schedule, the pursuit of a personal 'big idea' or achievement can be worth far more than the additional cash the marketplace is using to woo your best people away.
Without great culture, great technology or ideas rarely succeed over the long term. The active disruption of staff attrition and the quiet crisis of employee disengagement are too strong of an undertow. Look up from the quarter you're in the middle of and look into the eyes of your team members. An empowering culture is not something that just happens.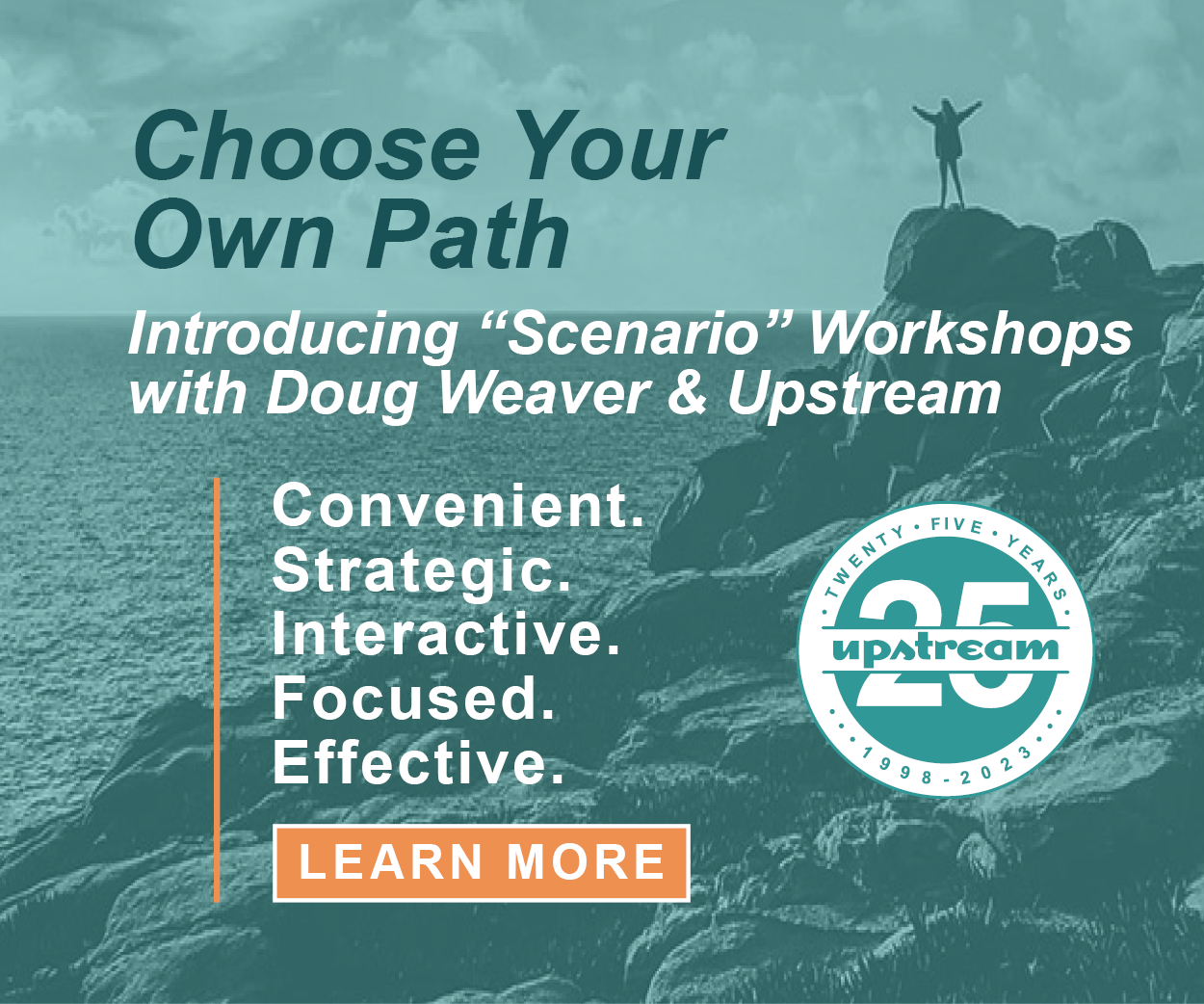 Subscribe to The Drift
Receive actionable insights and perspective for digital sellers sent directly to your inbox.
Search 20 Years of The Drift