Today's post asks that Drift readers become viewers, listeners and -- ultimately -- distributors and analysts. The 30 minute embedded video clip is "The Tyranny of Dead Internet Ideas" keynote I presented at last week's iMedia Agency Summit...and it just might start something.
There are a dozen "Dead Internet Ideas" packed into a half hour, and they may just change the way that you, your team, your agency and your peer group think about web marketing going forward. As I said to the iMedia audience, "These ideas, this debate: they are yours now." Post to the blog; Tweet #deadinternetideas; forward this post and video to your team, your client, your customer.
Above all, do something. The web marketing future you save may be your own. @UpstreamDW.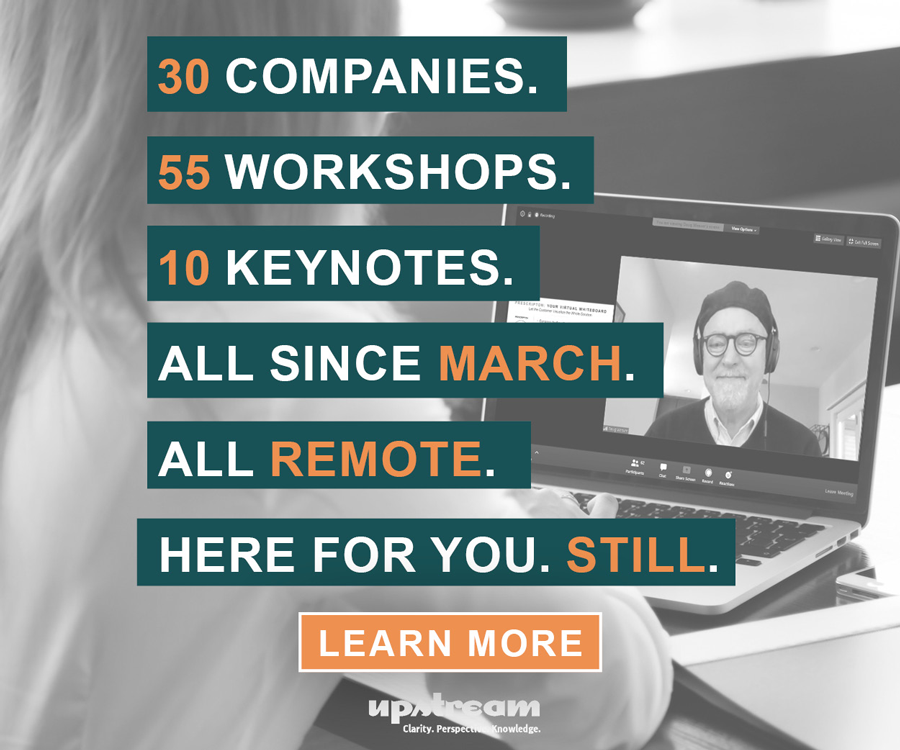 Doug Weaver
Written
May 25, 2010
Read time
1 min read
More posts
Search 15 Years of The Drift
Get The Drift In Your Inbox Weekly
Receive weekly perspective and actionable insights for digital sellers sent every Wednesday.