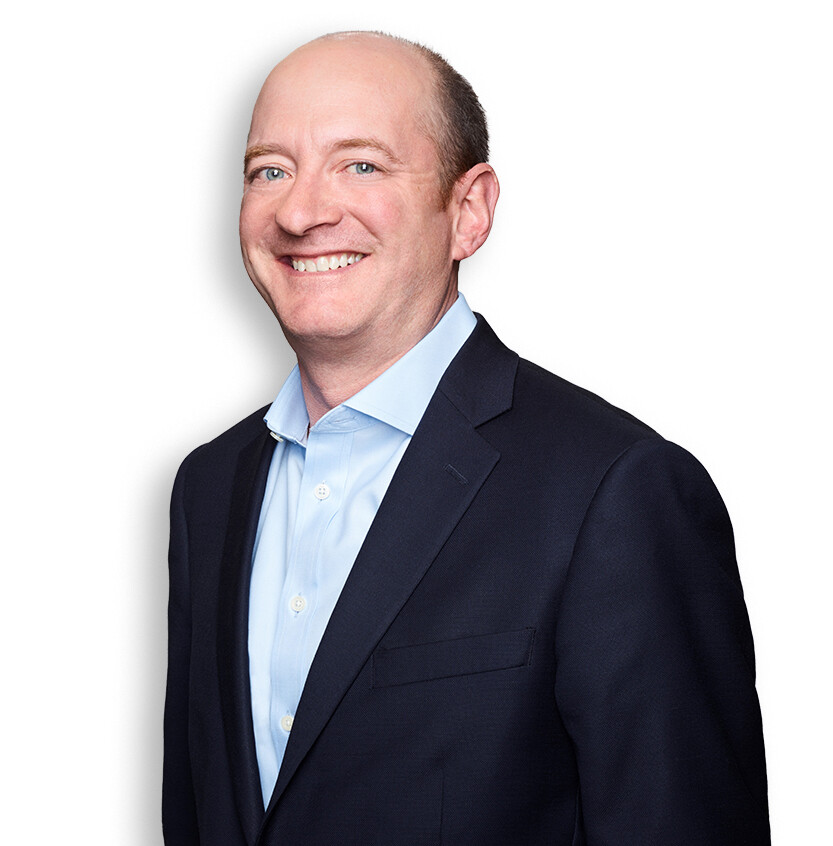 If you're fortunate and deserving, perhaps there's a friend in your life who shows up for you; not just with a kind thought or a supportive word, but ready to work. He'll say what he'll do to help and then do what he said he would. He's someone you know will keep showing up, keep serving and doing for others, but he'll do it with such humility and grace that … well, you might not completely appreciate him fully until the day he's not there.
For me that friend was Nick Johnson. And that day was today.
I first met Nick nearly 25 years ago when he was a young sales guy on Richy Glassberg's team at CNN.com and I was a brand-new digital sales trainer. During a break in that workshop was probably the first time Nick asked me what he could do to help me. Did I have any questions about the organization? Was there anyone I wanted to be sure to meet? Did I make sure to get something to eat?
Over the next quarter century, he never stopped asking. And he never stopped doing. As the digital advertising business grew, so did the positions of authority Nick would occupy at Reuters, Revenue Science, NBC Universal, Turner, McClatchy, and most recently in the creator world with Spotter.
But he never changed. He brought the same big heart and gave you the same bear hug as always. And he kept right on doing for others. Nick volunteered his time to create a mentoring and talent network to bring young people into our industry. He was fiercely loyal in support of his alma mater, Gettysburg. He and I served together as advisors to the TD Foundation which supports gold star families and the children of wounded service members. And he was deeply committed to his role as an advisory board member for the Seller Forum, which we hosted for 17 years. And always asking the same questions: Where do you need me? What can I take off your plate?
You love a friend like Nick not because he's the most interesting person in the room. (Although he was plenty interesting!) You love him because he makes you feel that way. Truly generous and selfless people do that.
There's a card on my desk right now that Nick mailed me – yes, mailed! –in January of last year. For his New Year's resolution, he'd decided to "…write a letter a day to people in my life." In a few sentences he connected the dots of our times together over the years, told me how much he valued our friendship, and told me what a great "friend, sounding board and instigator" I'd been for him.
Fortunately, I got to talk with Nick again and even gave him another couple of hugs at industry events last year. But I never wrote him a return letter to tell him how much he meant to me.
Until now. I love you, Nick Johnson. We all do.