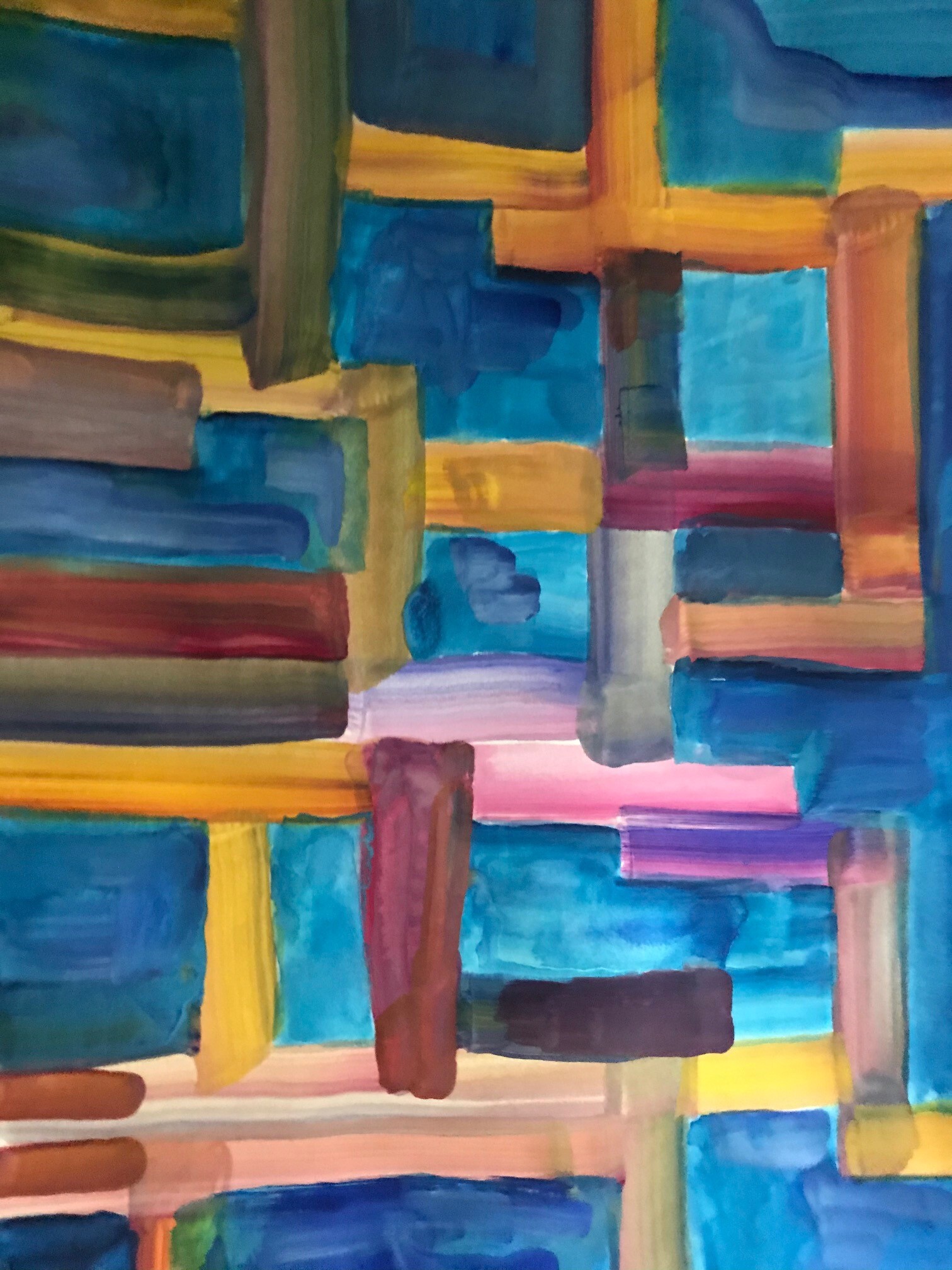 Sellers in our industry often find themselves in a mini "gap-to-goal" crisis for a variety of reasons. Sometimes the quarter is coming up short because of client cutbacks or the drift of a program from one quarter to the next. At others, it may be that our "bottoms-up" (or "top-down") forecasting failed to account for unexpected softness in the market. In early 2023, both of these scenarios seemed to overlap and many of us found ourselves on the back foot.
But "why did it happen" may not be the most useful question. What matters most is what do we do now to close or narrow the gap -- without doing permanent damage to our position with the client or our rate integrity? Here is the sequence I use when I coach digital sellers on gap-to-goal.
Triage: For which of the customers on your list (and for which types of campaigns and initiatives) is your company a core player? When facing a gap, there can be a tendency to spray-and-pray. Tightly focused effort on a few well-qualified customers makes more sense. Narrow the field.
Talk to Your Truth-Tellers. This is not a time to toss out a bunch of wordy emails. Ask directly for a 15–20-minute structured phone call or Zoom with the mid-senior level customers who'll give you an accurate read on the situation. Prepare for that meeting based on the following points:
Develop a Hierarchy of Needs. If customers are making cuts (or might make changes) they'll still need to secure the things that are vital. Develop a point of view on what your client can't afford to lose in the balance of the quarter. Truly incremental reach? The ability to drive outcomes? Maintaining geographic audience support in key markets? The need to stay connected to a key audience group? Ask your truth-tellers to rank these (or other) issues by importance. You've now established the new playing field for creating short term, incremental wins -- or rescuing spending you might instead lose.
Optimize to the Core Strategy. By nature, an in-quarter, gap-to-goal strategy is short-term, and therefore must be additive and incremental. This is the wrong time to say "we're great," but a great time to say "this is specifically how we can make your existing plan better." This is what Geoffrey Moore calls (in "Crossing the Chasm") a "continuous innovation" … not something different, but rather a way to help you do what you're already doing… just faster, cheaper, with greater impact.
Establish a Conditional Close to Create White Space. If we can show you a plan that creates 3X value within your existing plan for only a shift of $Y, will you give us a hearing? This is a critical moment in the dialogue: it's when you negotiate the permission to make a difference. If we're able to make the case and do all the heavy lifting, would you be able to greenlight the change? And this is what qualifying your decision maker sounds like.
Close. Qualify. Negotiate. Incremental selling in-quarter is still selling. The fundamentals still apply. So don't just fire proposals (or, worse, pricing discounts) out into the world. Keep asking for the specific commitment, and keep negotiating what you need in return for your special price or increased value – whether that's an accelerated insertion order, an agreement to return to normal rates next quarter, or something else.
You can get anxious about the gap in your quarter. Or you can get busy. You won't always close the gap, but how you go about it will always make you a better and more complete seller.
Original illustration by Eric Sands.