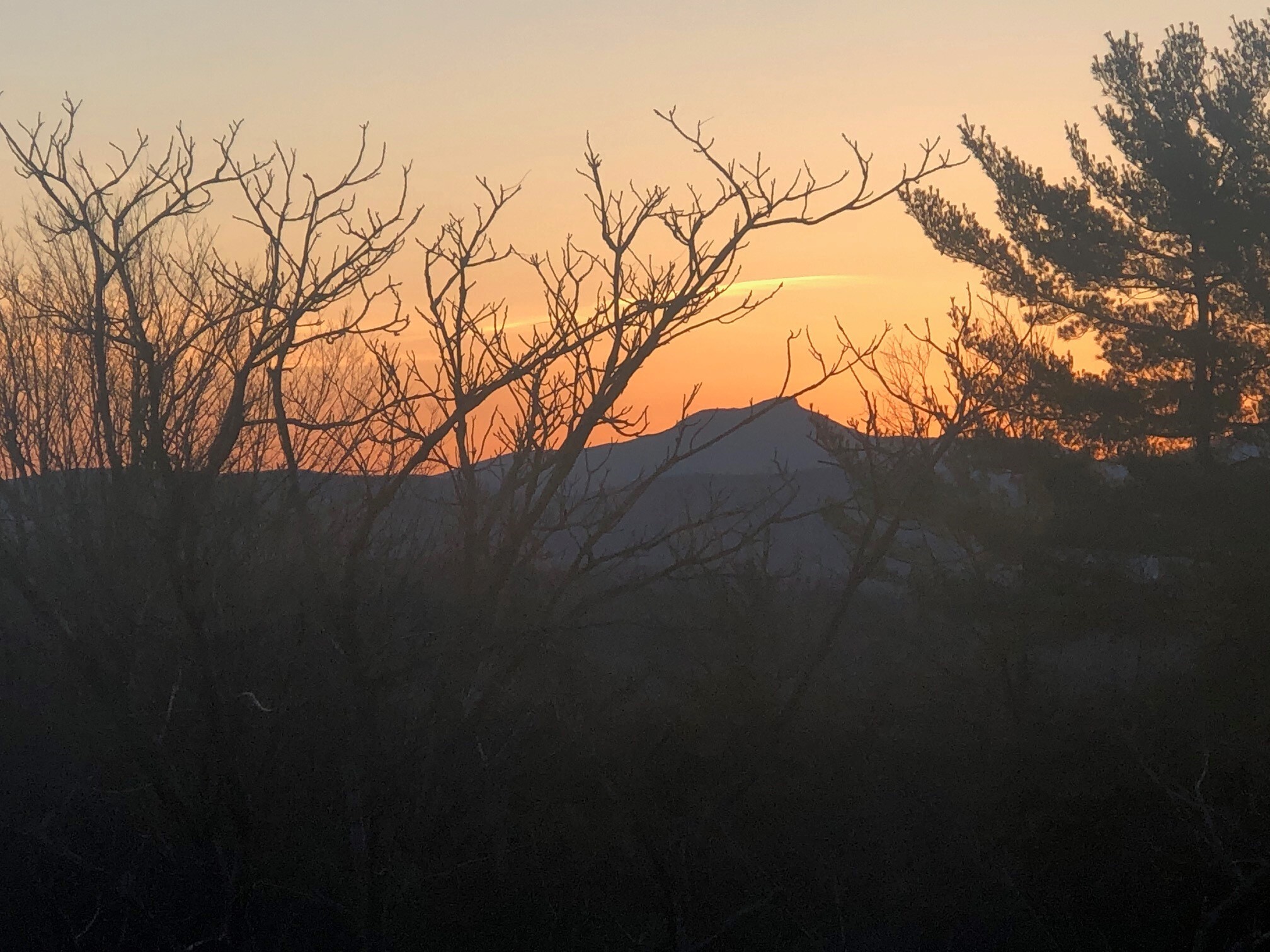 Nobody remembers my mainstage speech on opening night of the 2016 IAB Annual Leadership Meeting. I don't take it personally though. The guy up right before me was P&G Chief Marketing Officer Marc Pritchard and he lit the place up with his now famous "Craft or Crap" speech. For 25 minutes, he called bullshit on the digital supply chain and drew a bright line around the marketer's position: We're no longer going to pay real money for iffy data and counterfeit engagement. If you want this to be a medium where sustainable and quality advertising thrives, get your house in order.
In the intervening five years we saw massive data breaches, Cambridge Analytica, Facebook called on the carpet numerous times, big exposés on fraudulent exchange inventory and – finally – Google killing off the cookie and Apple flipping the mobile identifier to 'opt-in.' Only to the fool is history a series of unrelated events. I'm no genius, but over my 27 years in digital advertising I've always seen a story in chapters. We might call this 5–6 year chapter 'The Marketers Strike Back' or 'Show Us the Standards'.
In the early pages of another chapter – way back in 2008 – my dear friend Wenda Harris Millard (then IAB Chairperson) decried the trading of ad inventory like pork bellies. But alas, the industry was too distracted to really understand the nuance and implications of her wise words. She wasn't just decrying the potential devaluation and commoditization of creator-reader-viewer interaction (spoiler alert: it happened). She was predicting the very untethered, ungoverned hall-of-mirrors that Pritchard would call out eight years later.
The next chapter is just starting to roll out, but I hope we'll end up calling it A Time of Truth. Real data and insights earned in real relationships with consumers. Environments where the end user feels valued instead of exploited. Service, not surveillance. In Pritchard's words, …a clean and productive supply chain. I'll make it even simpler. Tell the truth. Sell real stuff. Clean up after yourself. Create confidence. And leave the place a little better than you found it.
Google and Apple have done us all a favor. They not only locked the door to the digital funhouse; they pretty much burned the place down. What we build now is up to us. I hope we build back better.