Remote Learning about Remote Sales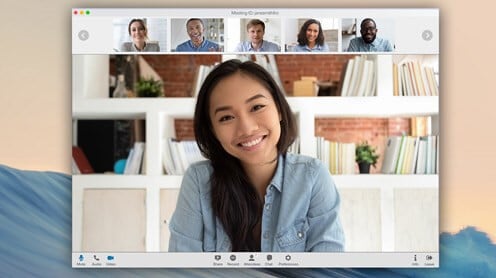 Today's travel restrictions, work-from-home mandates, canceled industry events and no-visitor policies at agency and client headquarters have thrown many sellers for a loop. But at the heart of these obstacles lies the opportunity for a new level of connection and intimacy with customers.
Partially in response to the new normal of the Corona Virus pandemic, Upstream Group has developed "Screen-to-Screen Selling," a compact 3-hour program delivered to your sales team entirely online. In this compact, engaging program your team members will learn the structure, strategy and techniques to advance their ideas and grow their business through the same sharing tools that are often taken for granted. We'll focus on:
Techniques to secure the screen share meeting with your key customer
Managing screen meetings that include multiple participants
Making it easy for the customer
Opening the meeting with power and empathy
Using fewer slides and visual resources more strategically
Maintaining customer engagement and collaboration
Advancing your solution or approach
Closing the conversation and securing agreement
Sellers who take part will gain not only the confidence to proactively approach clients and run screen-to-screen meetings, but also the specific tools, outlines and scripting to win commitment and business. And because it's only done at the individual company level, we can be candid and specific about customers and scenarios.
We are booking teams immediately for a limited number of spots in late March and April. At just $8,500, it's the most immediate, visible and cost-effective investment you can make in your team's engagement and productivity… just when they need it most. Our goal, however, is to get this learning to as many teams and sellers as possible during this critical time, so please let us know if cost is an obstacle.
Reach out today to book or set up your free consultation.