Sarah is the Head of Sales, Americas at Twitch and formerly EVP of Revenue at Mic, part of Bustle Digital Group's portfolio of brands. At Mic, she led the Sales, Marketing, the Brand Studio and RevOps teams. In this role, she led build out and market launch of Brand Newsroom, an always-on branded content initiative that helps purpose driven brands share their values with consumers through journalistic storytelling. Sarah's team pioneered this model with legendary brands like Dove, GE, Walmart and Seventh Generation.
At her previous post as SVP of Business Development at Viacom, Sarah developed partnerships, products, and strategy for clients, with a focus on Social Media and Video. Previously, Sarah served as the Senior Vice President of Digital Ad Sales for the Music and Entertainment Group. Under Sarah's leadership, her team successfully re-launched the program Unplugged across MTV, Vh1, and CMT Digital and pioneered partnerships with clients on many multi-screen Social programs surrounding MTV's biggest events. She was also part of the launch team for Spike TV and led the effort to bring Spike Digital Entertainment to market.
Sarah has been in the ad sales business for 20 years, working across television, digital and mobile platforms. Prior to working at Bustle, she worked at Viacom and A&E Television Networks.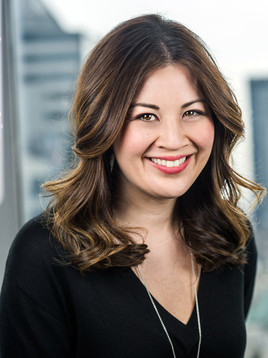 Sarah Looss
Head of Sales, Americas
Twitch