October 2019 Seller Forum
Dates
Wednesday, October 23, 2019
Location
Reuters Building, 3 Times Square, New York, NY
Information
As digital advertising prepares to celebrate its 25th anniversary, what better time to say goodbye to the past and hello to a new generation of leaders and ideas? In our final Seller Forum of 2019, we serve up "A New Gear," a fresh look at the ongoing reimagination and reinvention of the industry. We'll see the practical implications of those changes on the business we are doing today – in compensation models, cultural constructs, hiring practices and more.
In our unique, peer-to-peer environment, you'll hear compelling speakers and interviews; take part in meaningful small group discussions; get a first-hand look at the data and business practices that matter most; and enjoy a day of fundamental reframing and reinvention that's been created just for you.
As always at Seller Forum, seating is limited and only for qualified digital media sales leaders. We hope you'll be there. An entirely new gear awaits you.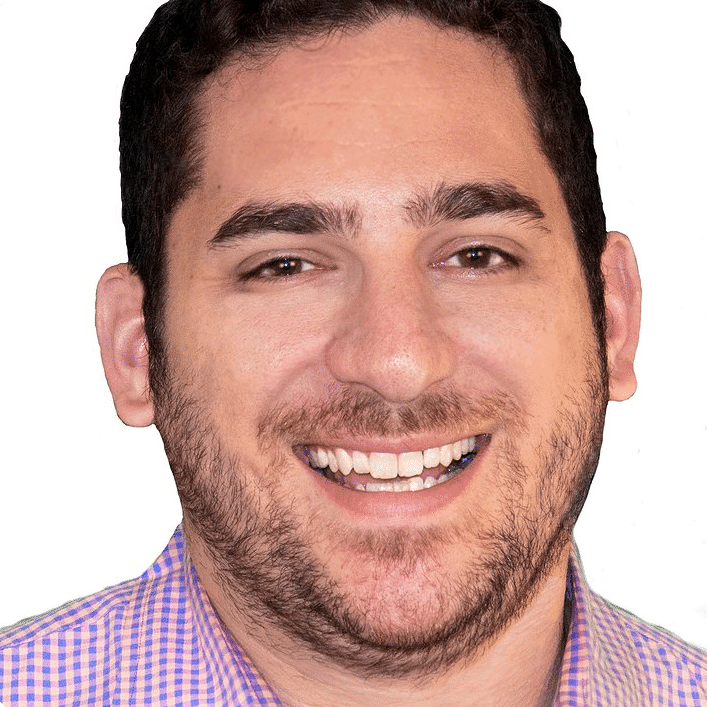 Joe Maceda
Chief Instigation Officer
Mindshare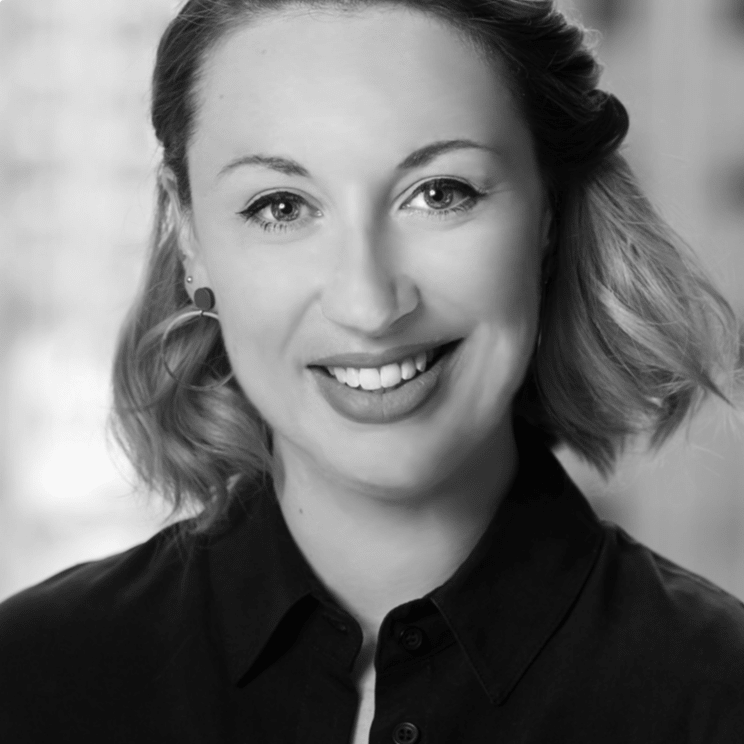 Sarah Stringer
SVP, Head of Innovation
Carat USA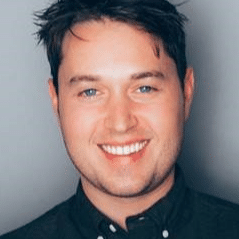 Sam Olstein
Executive Director of Corporate Marketing
GE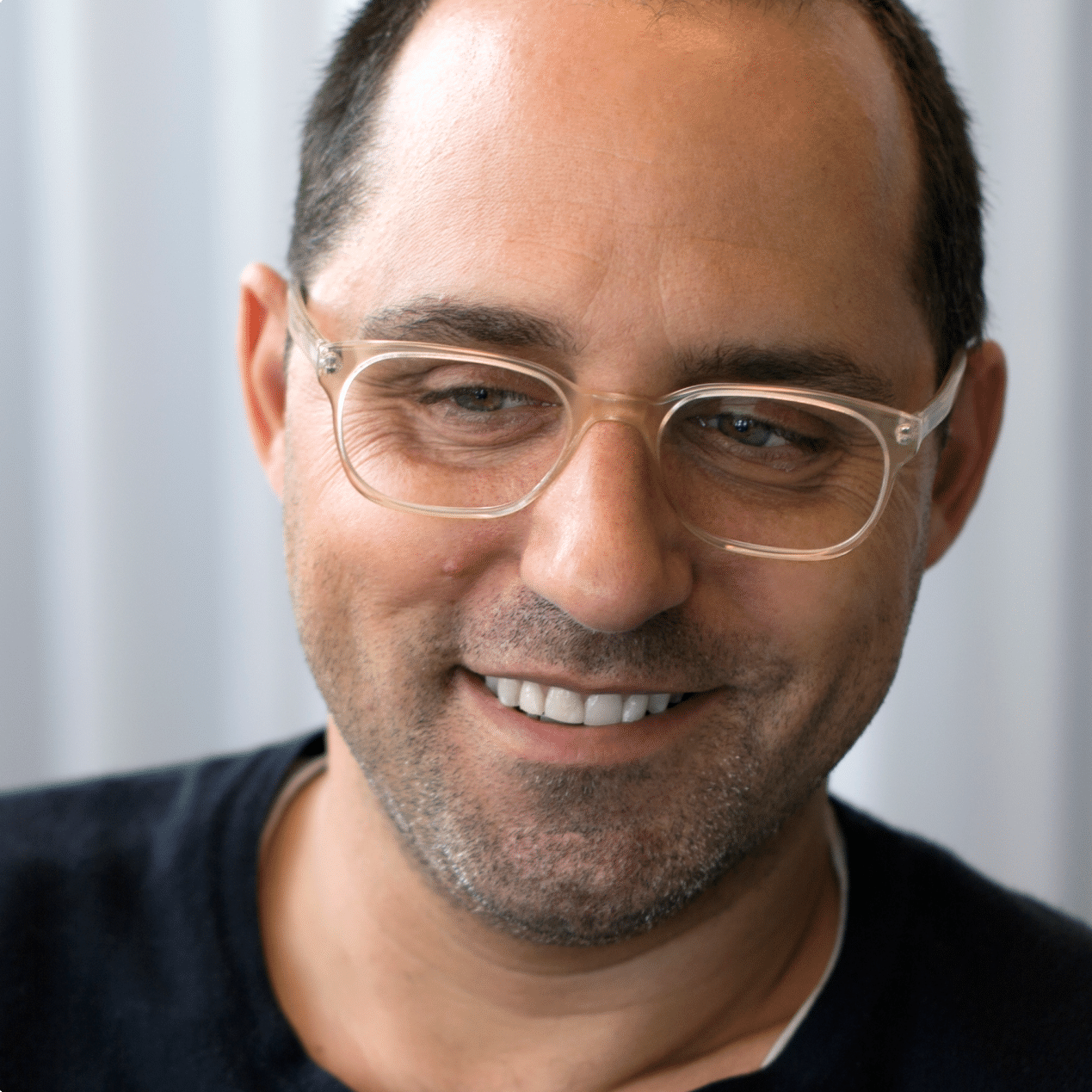 Ross Martin
Chief Executive Officer
Blackbird
Sara Fischer
Media Reporter
Axios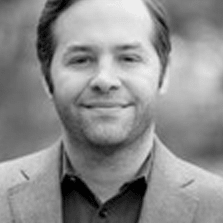 Adam Kaplan
VP, Content Business & Operations
FanDuel Group
Deirdre Lester
Chief Revenue Officer
Barstool Sports
Waze
BuzzFeed
WarnerMedia
IBM Watson
Discovery
iHeartMedia
Spotify
Turner Sports
Samsung Ads
Hulu
Reuters
Hearst Autos
Viacom
Verizon Media
Daily Mail
NPR
DISH Media
Centro
Kargo
NBC
GroundTruth
Fullscreen
true[X]
Barstool Sports
Twitch
EMX Digital
Vevo
Yieldmo
ALC
Smithsonian
FOX News Digital
McClatchy
Fandom
SmartAsset
Google
Investor's Business
Daily
Tremor Video
Twitter
Meredith
The Washington Post
Roundel
Experian Automotive
WeatherBug
Trusted Media
Brands
Amazon
Bleacher Report
IDG
LiveIntent
Everyday Health