Michael Lombardi is the SVP, Digital Audiences at ALC where he oversees sales and data partnerships, strategy and business development. ALC has been the industry's leading, privately-held direct marketing services provider for the last 40 years and launched their digital products in 2015.
Previously, Lombardi served as SVP, Consumer and Enterprise Sales at Earth Networks where he oversaw all domestic sales for both Earth Networks and the WeatherBug division. Lombardi also served in similar roles at Undertone Networks and Bloomberg Media.
Lombardi is an established professional, with more than two decades of sales, sales strategy, marketing and leadership experience in both traditional and digital media. His focus in all roles has been driving revenue and successfully pivoting and transforming the business. In 2010, Lombardi was the honored recipient of the ASPY award which is given to digital veterans based on their contributions and help in advancing the advertising industry. He is also an engaging speaker who regularly participates in industry conferences.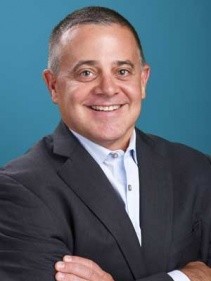 Mike Lombardi
SVP, Digital Audience Solutions
ALC