The New Code
Embracing Values. Achieving Balance. Mastering Change.
Dates
Monday, May 4, 2020
Location
Reuters, 3 Times Square, New York City
Information
25 years of accelerating change and an infinity of tactical decisions have left digital sales leaders wanting more. A deeper sense of balance…a foundation for better strategies and decisions… a sense of belonging on which they can build outstanding teams and businesses.
The 2020 Seller Forum Series aims to answer this call. Together with our customers, attendees, speakers and underwriters, we devote this years' Forums to crafting THE NEW CODE and applying it to hiring, sales strategy, use of technology, customer care and personal growth.
For our community of qualified digital sales leaders it's the start of a new way of thinking, leading and being. It's the Code for mastering change over the next quarter… and the next quarter century.
The Seller Forum runs from 10:30 a.m. to 5:00 p.m. and is immediately followed by a casually elegant networking and cocktail reception for attendees and speakers from 5:00 – 6:30 p.m.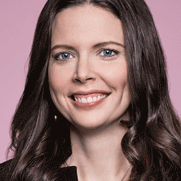 Megan Pagliuca
Chief Data & Media Officer
Hearts & Science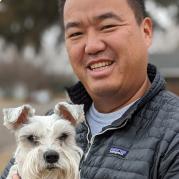 Lung Huang
Head of Growth Solutions, Kinship
Mars Petcare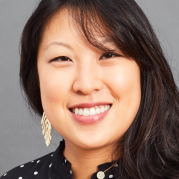 Vivian Chang
VP of Growth
Nutranext DTC, The Clorox Company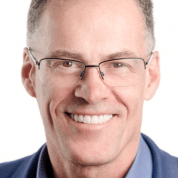 Geoff Ramsey
CCO & Co-Founder
eMarketer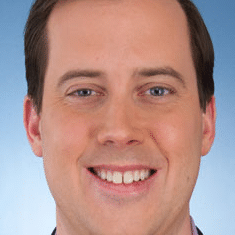 Jeremy Hlavacek
Head of Revenue
IBM Watson Advertising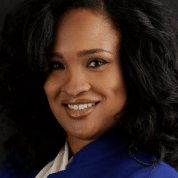 Natasha Bowman
President & Founder
Performance ReNEW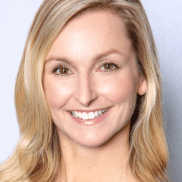 Alysia Borsa
EVP/Chief Business & Data Officer
Meredith Corporation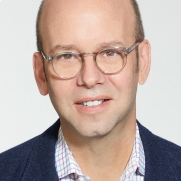 Todd Haskell
SVP/Chief Marketing Officer
Hearst Magazines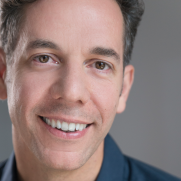 Nick Pappas
Chief Executive Officer
SwellShark
Vevo
Hearst
Hulu
true[X]
Intersection
BuzzFeed
Spotify
NBCUniversal
Reuters
The Washington Post
Quibi
Hearst Autos
Discovery
ALC
IBM Watson Advertising
NPR
Samsung Ads
EMX Digital
Yieldmo
Experian
GroundTruth
Tremor Video
Twitch
Verizon Media
inMarket
Daily Mail
GENIUS
Twitter
Amazon
intent
Vox Media
Centro
DISH Media
adMarketplace
Fox News
Digilant