Amy Wilkins is Smithsonian Media's Chief Revenue Officer and is responsible for driving both consumer and advertising revenue across all Smithsonian's platforms including Smithsonian.com, Smithsonian and Air & Space Magazines as well as Smithsonian Live Events.
Prior to rejoining Smithsonian in 2016, Amy was SVP Sales & Marketing for Martha Stewart Media where she oversaw all media platforms and brands including Martha Stewart Living, Marthastewart.com and the Weddings franchise. A talented sales and marketing executive, Ms. Wilkins joined MSLO in February 2007 from Meredith Corp. Previously, she was the Publisher of Smithsonian magazine (1999-2005) and Biography magazine (1998-2000) and President of Petersen Youth Group (1996-1998). Prior to that, she spent seven years at Time Inc., working in jobs of increasing responsibility before becoming Publisher of Health magazine in 1992.
A graduate of College of the Holy Cross, Ms. Wilkins is currently serving a three-year term as Co-Chair of the Nominating Committee of She Runs It (Formerly: AWNY) as well as immediate past board chair of the She Runs It Foundation Board. In addition, Amy joined the board of IMAG (serving independent publishers) in May 2017. She was named one of Ad Age's "Women to Watch" in 1998 and in 2008 Amy received the President's award from AWNY (now She Runs It) for her contributions to the organization. She lives in North Caldwell, New Jersey with her husband. Her daughter just began her first year at Penn State.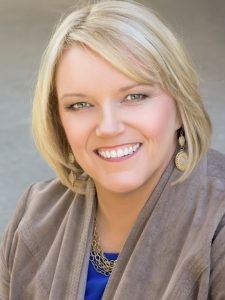 Amy Wilkins
Chief Revenue Officer
Smithsonian